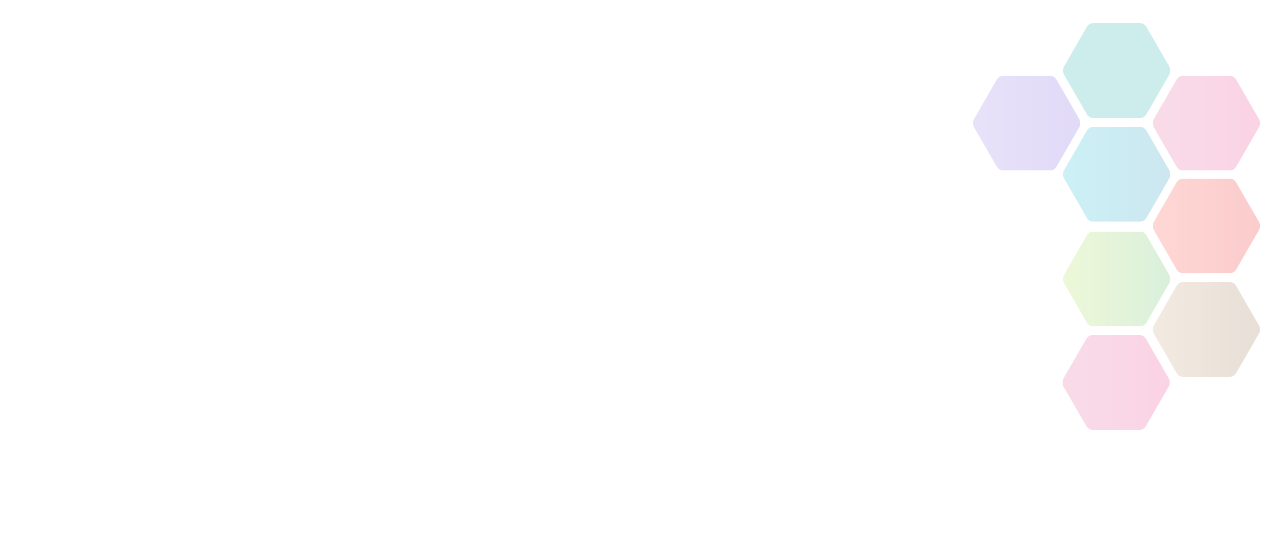 COVID-19 Direct Emergency Response for Children and Young People Fund
Individually tailored grants of up to £2,000 for children and young people who have experienced a recent crisis or significant change in life, including those impacted by the coronavirus pandemic. Can fund items and activities to help improve social and emotional wellbeing and increase capacity to engage in education and learning.
Contact Name

Buttle UK

Telephone

020 7828 7311
Amount Available

up to £2,000

Type of funding

Education / Training, Improving Health, Social Welfare Outcomes
About COVID-19 Direct Emergency Response for Children and Young People Fund
This fund has been established in partnership with The National Lottery Community Fund to deliver £2 million in National Lottery grants to support vulnerable children and young people.
Chances for Children grants are targeted at improving the social and emotional wellbeing of children and young people and their capacity to engage in education and learning. However, grants will be tailored to meet the current and changing needs as the immediate, and longer-term, impact of the COVID-19 crisis becomes clear.
Who can make an application?
Applications only accepted from frontline professionals working closely with the children/young person, who have carried out at least one home visit, and made a full assessment of the children's/young person's needs
The professional will also need to supervise grant spend, upload receipts and complete an evaluation survey
Applications must:
Have gained consent for the application from the parent/carer/young person
Have completed the application with input from the parent/guardian, child/young person
Show a clear assessment of the emotional and learning needs of the child/young person
Demonstrate how the items/services applied for would address these needs
Show how the grant fits with wider support being provided
Who can the grant help?
Children/young people must meet ALL of the following:
Be a child or young person aged 18 and under if living with parent/carer, OR 20 and under if living independently with little or no support
Have been socially, emotionally or educationally impacted or otherwise negatively affected by their circumstances, such as domestic abuse, estrangement, abuse, neglect or another issue
The family/young person must have recently taken positive action to improve their situation, e.g. fled from the perpetrator of abuse; the children have recently moved to live with other family members; parent/carer has engaged with support services to address a specific issue such as drug/alcohol misuse; young person has re-engaged in education etc.
Be living on a low income and experiencing financial hardship
All applications are reviewed on their own merit and it is important that applications demonstrate clearly the family situation in line with the criteria.
Active Kent & Medway is not responsible for the accuracy of information provided by third-parties and accepts no liability relating to any information contained on the site. If any contact details have been provided, It is recommended that you contact them directly.