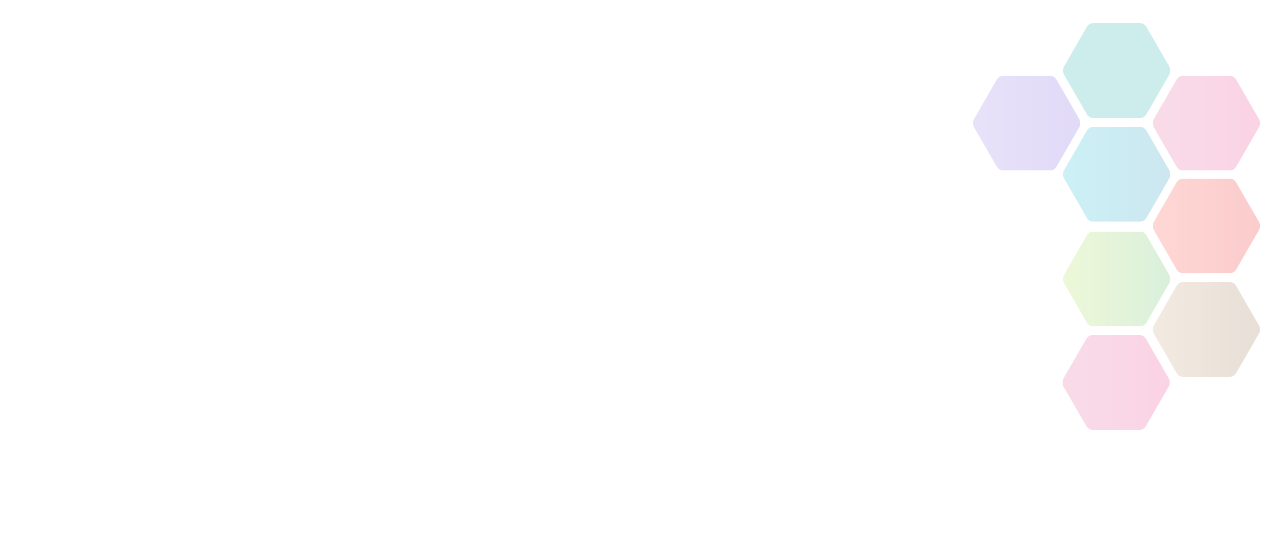 Kent Tennis Club Loan Scheme
Kent Tennis are offering club loans. These will normally be between £1000 and £10000 at 0% interest over a maximum of 5 years. Loans can be available for improvements to facilities and to aid increasing participation, but not to cover day-to-day running costs or expected maintenance and repairs.
Amount Available

£1,000 to £10,000

Type of funding

Club, Group or Organisation
About Kent Tennis Club Loan Scheme
Loans will not normally be more than 75% of the total cost of the project
Loans must be repaid within five years
Clubs & venues must demonstrate that their safeguarding arrangements are sound, that coaches are DBS checked and LTA-accredited, and assistants at least DBS checked
Applicants will need to provide copies of their financial statements or accounts for the last 2 years
Applicants must advise whether they own the freehold of their site or the length of any lease they hold
Loans will only be available for venues registered with Kent Lawn Tennis Association and nationally
For more information please click here.
Active Kent & Medway is not responsible for the accuracy of information provided by third-parties and accepts no liability relating to any information contained on the site. If any contact details have been provided, It is recommended that you contact them directly.