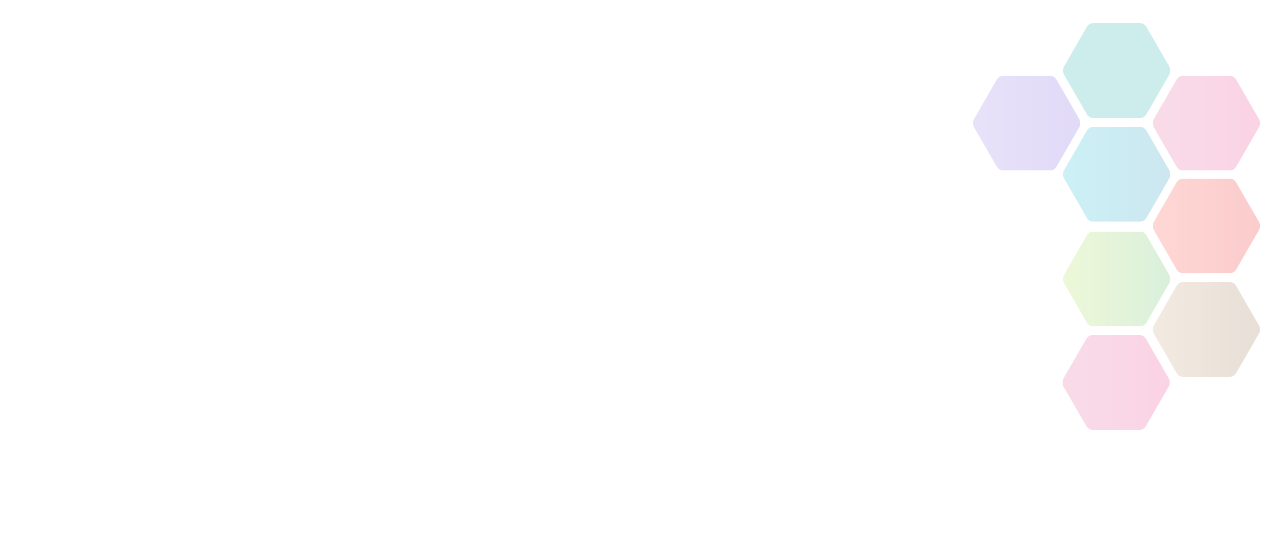 LTA Quick Access Loan Scheme
The facility loan scheme provides loans up to £250,000 to help venues deliver projects that will grow the number of people playing tennis. This scheme is part of the LTA's mission to grow tennis by making it relevant, accessible, welcoming and enjoyable.
Amount Available

up to £250,000

Type of funding

Club, Group or Organisation, Equipment, Facility Development
About LTA Quick Access Loan Scheme
To attract new players within local communities it is critical that there is access to quality all year round facilities and therefore the LTA will prioritise investment into low cost indoor structures and floodlights to enable communities to grow participation by accessing all year round facilities.
The objectives of the fund are:
To provide indoor or all year round playing facilities to encourage community accessible play all year
Enhance facilities to create better playing environments to encourage play all year
Retain and increase the number of participants at the venue
Increase non-member pay and play coaching and usage opportunities
Grow the numbers of adults and juniors on the coaching programme
Provide online booking through ClubSpark.
For more information please click here.
Active Kent & Medway is not responsible for the accuracy of information provided by third-parties and accepts no liability relating to any information contained on the site. If any contact details have been provided, It is recommended that you contact them directly.