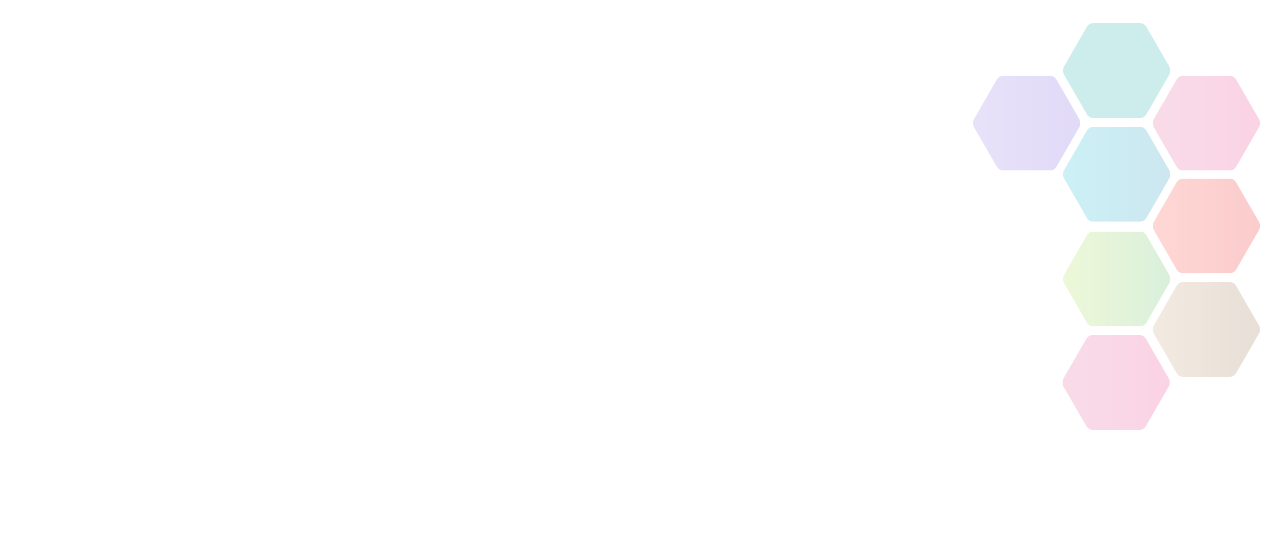 Tug of War Association
Address

Contact Information
Contact

General Information

Email

Telephone

01933 622639

Website

Facebook

Twitter
About Tug of War Association
The governing body in England for The sport of Tug of War is the Tug Of War Association.
Tug of War Association is the governing body in England (ToWA). The other UK countries have their own associations. The ToWA was founded in 1958. Prior to that the sport was organised within the Amateur Athletic Association (AAA).
The ToWA organises men's, women's and youth competitions. Mixed teams and men's teams pulling against women's teams are not allowed in championship events, but mixed gender pulling is allowed (and quite common) in open competitions. Competitions under ToWA laws are held every weekend. Outdoor Tug of War (on grass) takes place from March to September, and Indoor Tug of War (on mats) takes place from October to February.
A Tug of War team consists of eight pullers plus a coach and a trainer. The coach is the only person in the arena (apart from the judge) who may address remarks to the team during a pull. All pulls are conducted under the control of a ToWA judge. Pulls are best of three, the choice of first end being decided by the toss of a coin. The object is to pull the opposing team a distance of four metres.
Tug of War competitions are organised in weight classes where each team of eight pullers must not exceed the stated weight. Weight classes start at 560 kilos for men and 520 kilos for women. Teams are weighed on 8-person scales. Most Tug of War meetings have 3 or 4 weight classes. Each weight class is run as a points competition (where each team pulls every other team, getting 3 points for a 2 - nil win, 2 points for a 2 - 1 win and 1 point for losing 1- 2), or as a knockout competition (where two teams end up in a final).
Kent Sport is not responsible for the accuracy of information provided by third-parties and accepts no liability relating to any information contained on the site. If any contact details have been provided, It is recommended that you contact them directly.