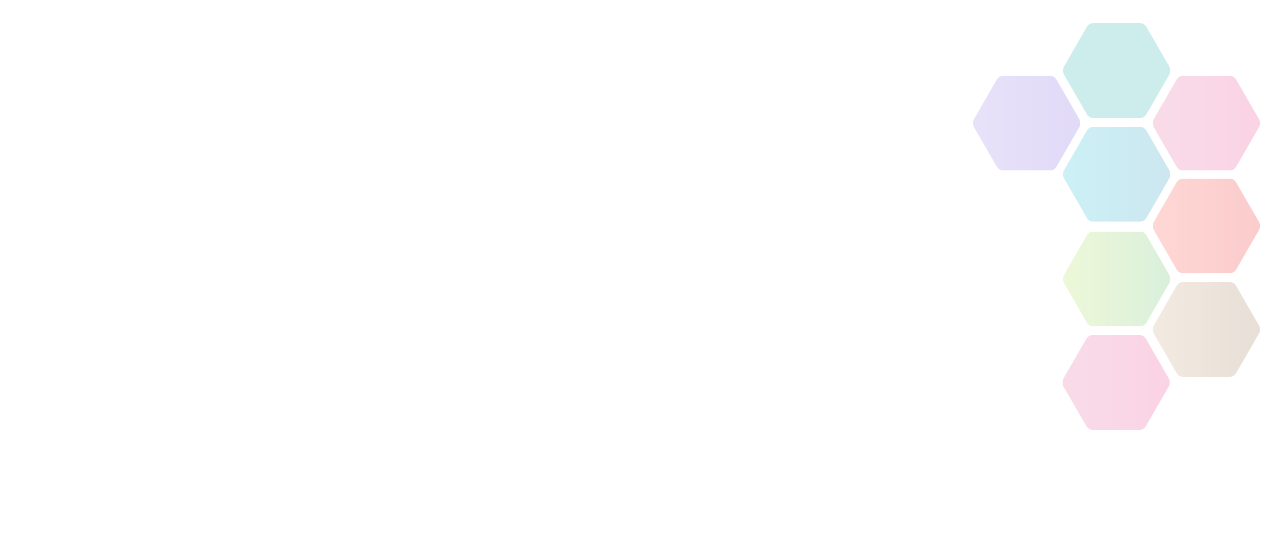 British Kendo Association
Address

Contact Information
Website
Sports/Activities Offered
About British Kendo Association
The British Kendo Association (BKA) is the official governing body for Kendo, Iaido and Jodo in the UK.
Kendo meaning "Way of the Sword", is a modern Japanese martial art of sword-fighting based on traditional Japanese swordsmanship, or Kenjutsu. Kendo is a physically and mentally challenging activity that combines strong martial arts values with sport-like physical elements
Iaido is a Japanese martial art associated with the smooth, controlled movements of drawing the sword from its scabbard, striking or cutting an opponent, removing blood from the blade, and then replacing the sword in the scabbard.
Jodo meaning "the way of the jo", is a Japanese martial art using short staffs called jo. The art is similar to bujutsu, and is strongly focused upon defense against the Japanese sword. The jo is a short staff, usually about 3 to 5 feet (0.9 to 1.5 m) long.
Kent Sport is not responsible for the accuracy of information provided by third-parties and accepts no liability relating to any information contained on the site. If any contact details have been provided, It is recommended that you contact them directly.