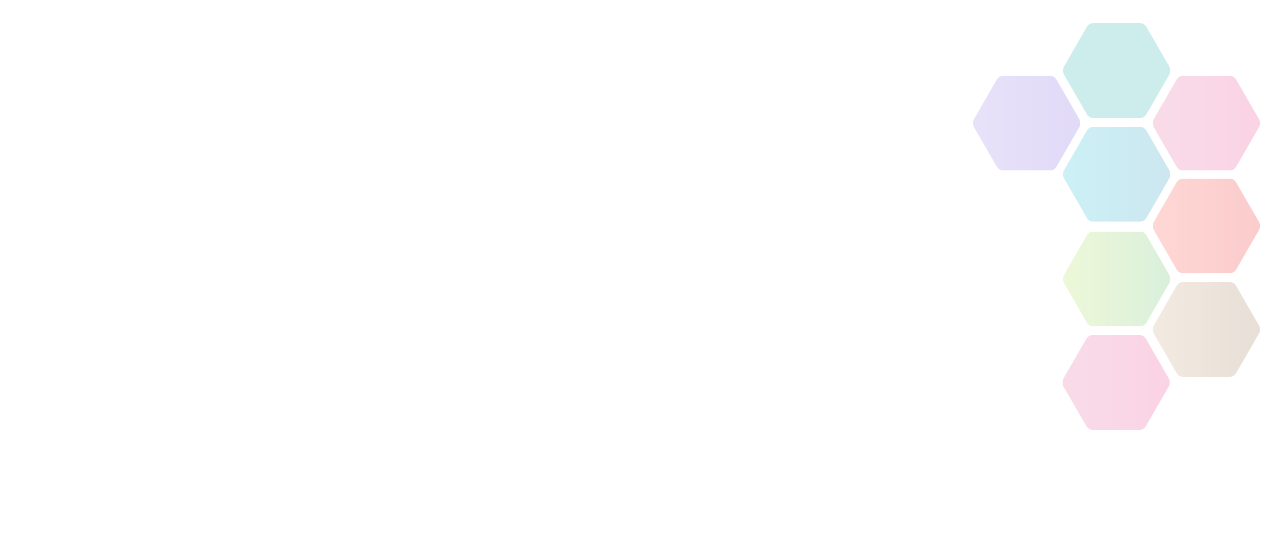 British American Football Association
Address

Contact Information
Contact

General Enquires

Email

Telephone

07971 497792

Website

Facebook

Twitter
Sports/Activities Offered
About British American Football Association
The British American Football Association (BAFA) is the National Governing Body for the sport of American football in Great Britain
American Football is a sport played between two teams of eleven with the objective of scoring points by advancing the ball into the opposing team's end zone by running with it or throwing it to a teammate. Points can be scored by carrying the ball over the opponent's goal line, catching a pass thrown over that goal line, kicking the ball through the opponent's goal posts or tackling an opposing ball carrier in his own end zone.
The British American Football Association (BAFA) is the National Governing Body for the sport of American football in Great Britain and is responsible for all regulatory, competition, performance and development aspects of the game.
Kent Sport is not responsible for the accuracy of information provided by third-parties and accepts no liability relating to any information contained on the site. If any contact details have been provided, It is recommended that you contact them directly.