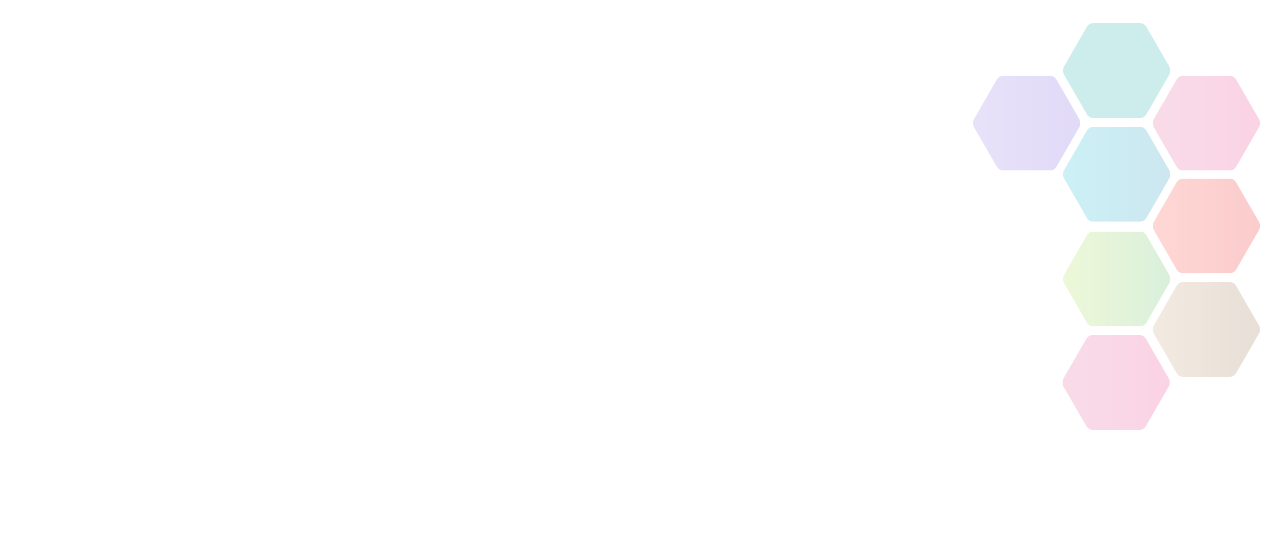 Tchoukball
Tchoukball is a fast and exciting sport that is typically played indoors however beach, grass and wheel chair versions are great alternatives
An Overview of Tchoukball
Put quite simply, the object of tchoukball is to throw the ball at the frame, so that it rebounds and lands over the line of the D in the court. The opposition's job is to catch the ball to prevent their opponents scoring and then shoot it themselves. This sequence continues until a point is scored. Each team can score on both ends on the field, and comprises twelve players, of which seven may be on the court at any one time.
Everything works in 3s. You have 3 seconds with the ball, 3 steps with the ball, and 3 passess with the ball before it has to be shot at the frame. Tchoukball is a non-contact sport. There is no tackling involved and the only time possession switches from one team to the other is when the ball is caught by a defending player after the opposition shoots or the ball is dropped during play. Physical contact is prohibited, and defenders may not attempt to intercept the attacking team's passes.
In order to score a point the ball must bounce off the frame and land outside of the 'D'. If it lands inside, it is a point to the defending team. Play will then restart from behind the frame where the point was scored.
Equipment
To play tchoukball, two official tchoukball rebound surfaces and a Tchoukball are needed.
Facts
Tchoukball was developed in the 1970s by Swiss biologist Hermann Brandt.
Find Tchoukball Activities Near You
Use the search below to find local activities near you.
National Governing Bodies
Contact Name

General Enquiries

Contact Email

admin@tchoukball.org.uk