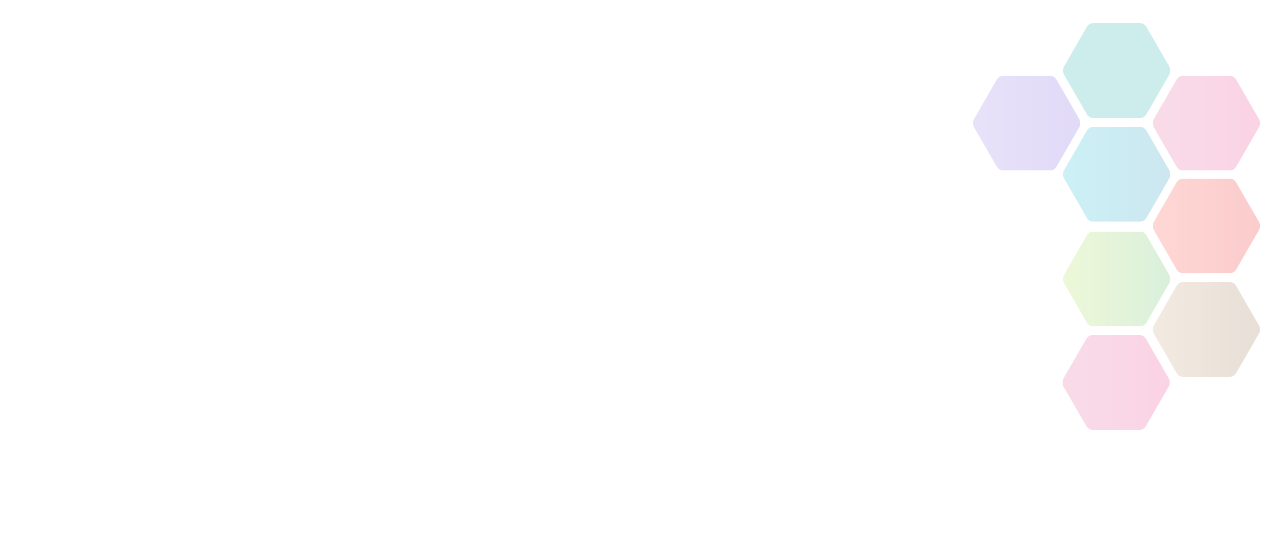 Squash
Two players, each with a racquet, take turns to hit a ball onto the walls of the court. The ball has to stay within the designated lines on the walls for the players to score a point.
An Overview of Squash
Squash provides an excellent cardiovascular workout. In one hour of squash, a player may expend approximately 700 to 1000 calories which is significantly more than most other sports and over 70% more than general tennis. The sport also provides a good upper and lower body workout by utilising both the legs to run around the court and the arms/torso to swing the racquet.
The game is played by two players (or four players for doubles) with standard rackets in a four-walled court with a small hollow rubber ball. The scoring system is easy to learn.
Benefits
Squash burns calories - an hour of squash can, according to research published in 2003, expends up to 1,000 calories in the average individual. The small court and non-stop action means players must keep moving and constantly change direction, a recipe for an excellent cardiovascular and muscular workout.
Involvement
You can book a court with a friend or join one of the many social sessions that run every week in clubs and leisure centres. If you want to play more competitively you can join a box league or get involved in a local competition or event.
Facts
Squash targeted Barcelona 1992 with its first bid for inclusion at the Olympic Games, but has failed to win entry on that and all subsequent occasions.
Find Squash Activities Near You
Use the search below to find local activities near you.