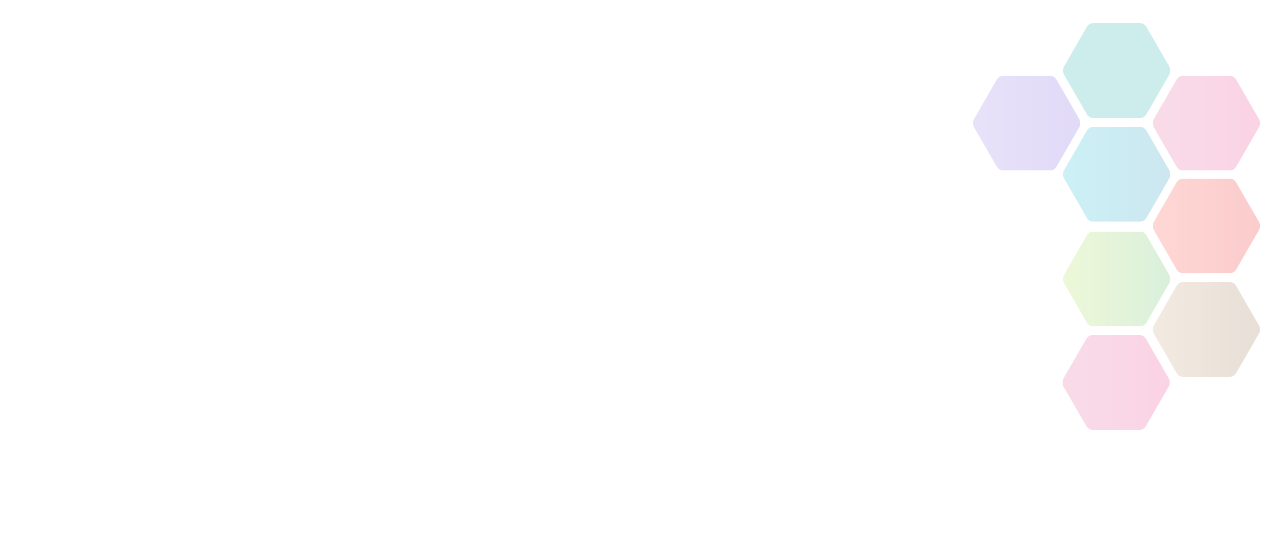 Rollerskiing
Roller Skiing is an off-snow equivalent to cross-country skiing that takes place on smooth surfaces such as paths in parks, safe roads and cycle tracks.
See Also:
An Overview of Rollerskiing
Roller Skiing takes place on smooth surfaces such as park paths, roads, cycle and athletics tracks. It was born from cross country skiing sharing similar techniques and is often used as the basis of summer training for cross country skiers
Suitable for all ages and a perfect low-cost activity, there are more and more community clubs offering Rollerski sessions which give people the chance to have a go at the activity. To showcase what to expect when starting out, view the GO SKI GO BOARD's introductory video below:
Benefits
It is a low-impact, full-body exercise that is great for core body strength, balance and overall fitness whilst being a great alternative to more traditional activities such as running or cycling.
Costs
Regular practice sessions can cost as little as £2-£10 including equipment hire and track fees. If you are looking to learn a guideline for a 6hr GO SKI GO BOARD beginners course is between £30 - £80 depending on location and deliverer.
Equipment
Roller skis
Boots
Cycle Helmet
Protective eyewear (optional; mandatory in some competitions)
Gloves (recommended but not mandatory)
Knee and elbow pads (recommended, but not mandatory)
Facts
The first roller skis were built in the mid-1930s in Italy and North Europe.
Roller Skiing and Cross Country skiing is part of the Nordic community. Olympic events are cross-country skiing and Nordic combined. The FIS Nordic World Ski Championships is the major event outside of the Olympics and happens in winter of odd-number years between Winter Olympics.
Find Rollerskiing Activities Near You
Use the search below to find local activities near you.
National Governing Bodies
Contact Name

General Information

Contact Email

brsf@btinternet.com
Contact Name

Claire / Gareth (Office)

Contact Email

info@snowsportengland.org.uk

Contact Telephone

01509 232323