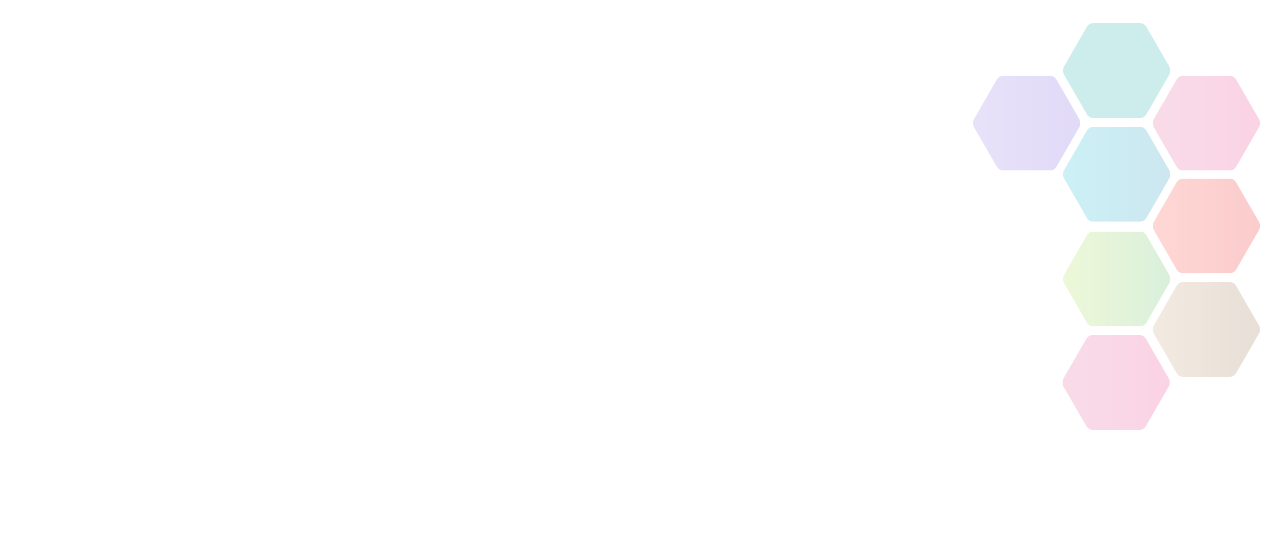 Lifesaving
Lifesaving Sport is a competitive sport that gives you the opportunity to compete with fellow lifesavers and grow your essential lifesaving skills.
See Also:
An Overview of Lifesaving
Originally developed to improve the physical and mental agility of lifeguards, Lifesaving Sport has grown into an international competitive swimming discipline that tests fitness, rescue and first aid skills. What's great about this sport is that it's not just about physical aptitude – it's also about the ability to prioritise, adapt and show initiative.
Lifesaving is a rapidly growing sport, both in the UK and Worldwide. It has established tiers of competition from local to international level. There are World Championships, Commonwealth Championships, European Championships and it is part of the World Games.
Facts
Lifesaving competition is a mandate embedded in the Lifesaving Society's founding Aims and Objectives. In fact, William Henry – the founder of the Royal Lifesaving Society – was a champion swimmer and one of the organizers of the aquatic events in London's 1908 Olympic Games.
Find Lifesaving Activities Near You
Use the search below to find local activities near you.
National Governing Bodies
Contact Email

info@rlss.org.uk