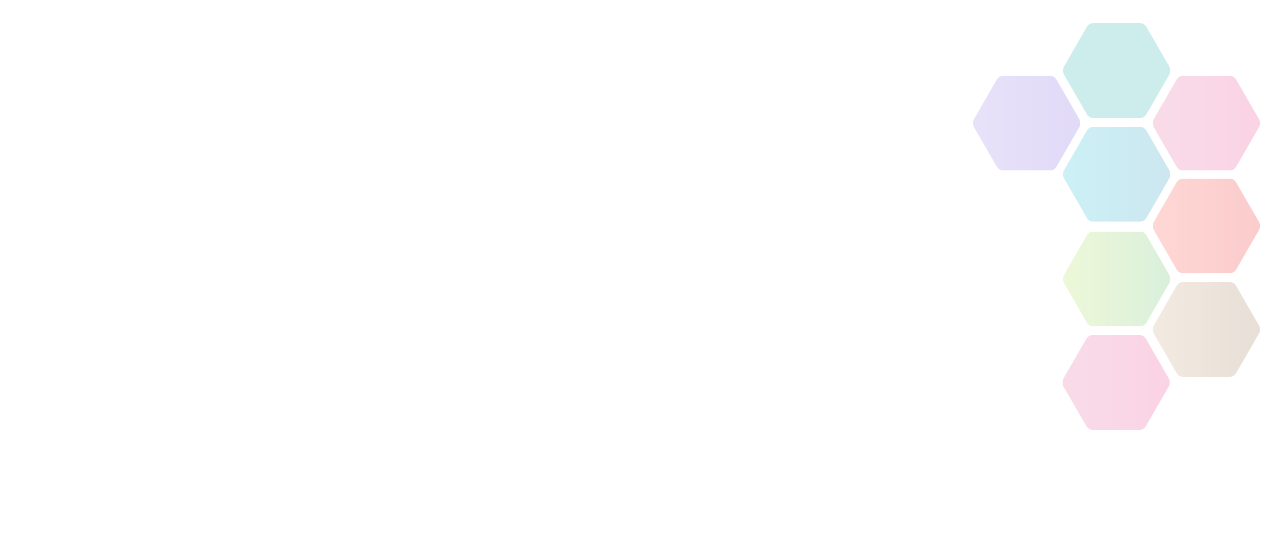 Range Returners
It's easier than ever to get back into archery if you've been a member in the past. A simple refresher session at your club will make sure you're ready, and then off you go!
Organisation

Sport / Activity
About This Programme
If you've already tried archery, you'll know how good it can make you feel, whether it's the simple joy of hitting the target, keeping active indoors or out, or being part of a supportive, like-minded network. We'd like to reassure you that our club and coaching guidelines meet Covid-safe standards
If you're looking for a sport that you can do in a safe and socially-distanced way yet still feel part of a community, we think archery is for you. We know archery has a huge impact on mental wellbeing in these trying times, as well as benefiting your physical health. Despite the challenges that Covid-19 has presented on and off the range, our members have been eagerly returning to their sport and we'd love for you to join them.
More Information: https://www.archerygb.org/shoot-compete/range-returners/