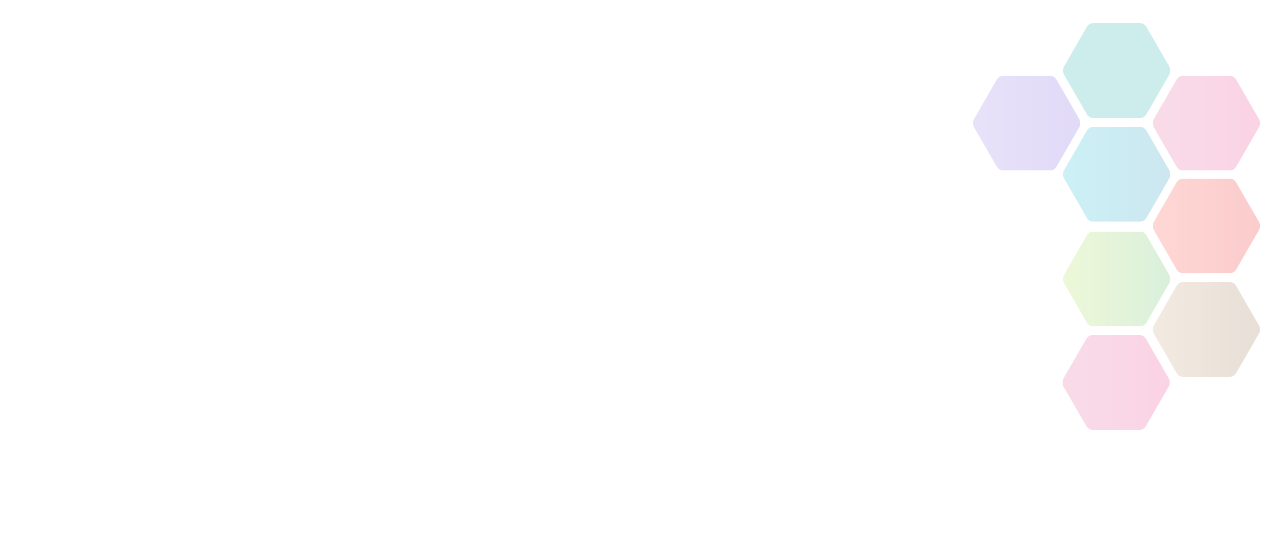 Let's Talk Badminton
Badminton England is excited to announce the launch of Let's Talk Badminton, our biggest ever community consultation designed to ensure that badminton returns stronger than ever.
Organisation

Sport / Activity
About This Programme
To help players return and to build a stronger sport than ever, we want to hear from the badminton community – whether it's sharing your ideas on how badminton can come back stronger, letting us know about your experiences as a player or simply telling us how excited you are to be able to play again. By getting involved and feeding back it will help us to better understand experiences and identify ways we can support and improve these.
There are lots of ways to get involved. Crucially, Let's Talk Badminton will shape how we support the badminton community return and will be followed by activity designed to raise the profile of badminton and encourage players to return
More Information: https://www.badmintonengland.co.uk/return-to-play/lets-talk-badminton/