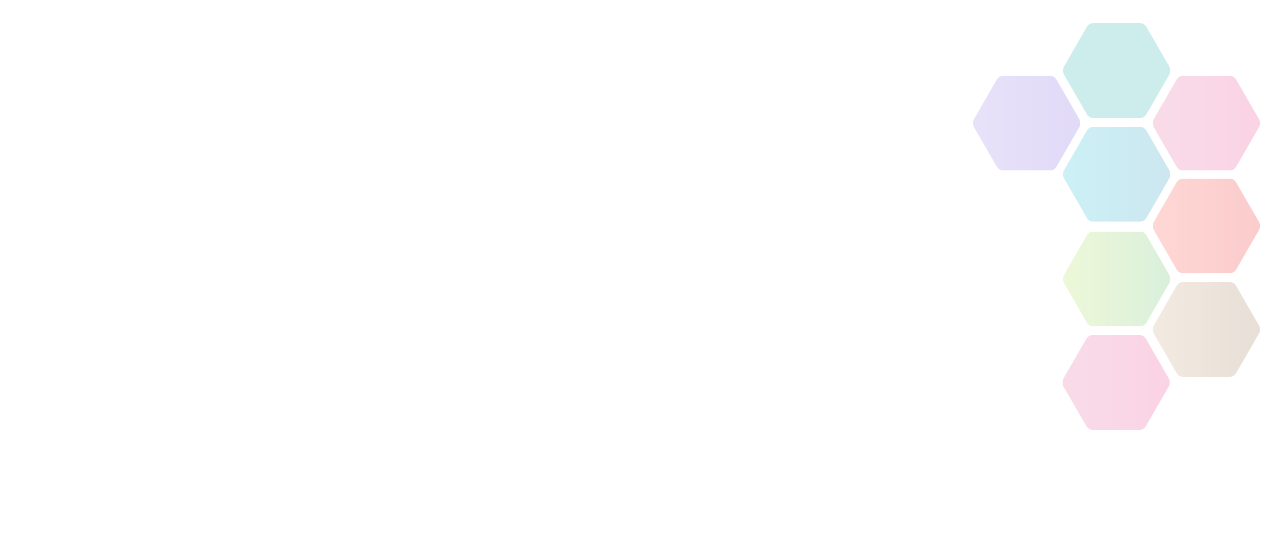 In2Hockey
A progressive format of the game suitable for 10-14 year olds
Organisation

Sport / Activity
About This Programme
Junior hockey in clubs caters for players of mixed ability, experience and gender. Playing hockey is a great way to meet new friends, have fun and get active. Anyone can pick up a stick and play the game, regardless of previous hockey experience. Whether it is a gentle introduction to the game on an informal basis or wanting to play in a team on a regular basis there are suitable pathways for everyone.
Most clubs compete in friendly age-related competitions and enter teams in local tournaments and festivals. The exact nature of activity within the club varies depending on the size of the club, the facilities and the deliverers they have.
In2Hockey is England Hockey's adapted game format aimed at players 10-14 years old and is played as a 6-a-side game without goalkeepers, or as a 7-a-side game with goalkeepers. It is a fun, exciting and dynamic game to help players develop hockey skills and techniques and to provide a gradual progression into the 11-a-side version of the game.
More Information: https://www.englandhockey.co.uk/play/junior-club-hockey/in2hockey