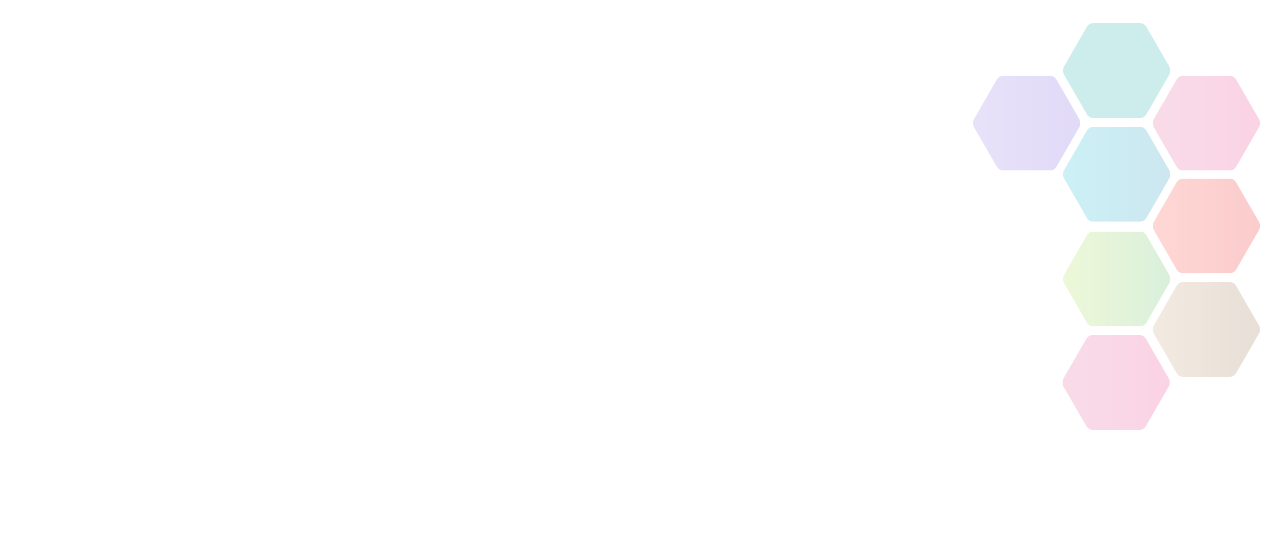 HSBC UK Ride Social
HSBC UK Ride Social is a brilliant way to connect with friendly local riders and explore fantastic routes together.
Organisation

Sport / Activity
About This Programme
There's no membership fee, no club rules and we're all passionate about getting the miles in. Use the ride finder to explore existing rides nearby, or reach out to a friendly local group and share the miles together. If you want to organise a ride, simply join for free to get started.
More Information: https://www.letsride.co.uk/social