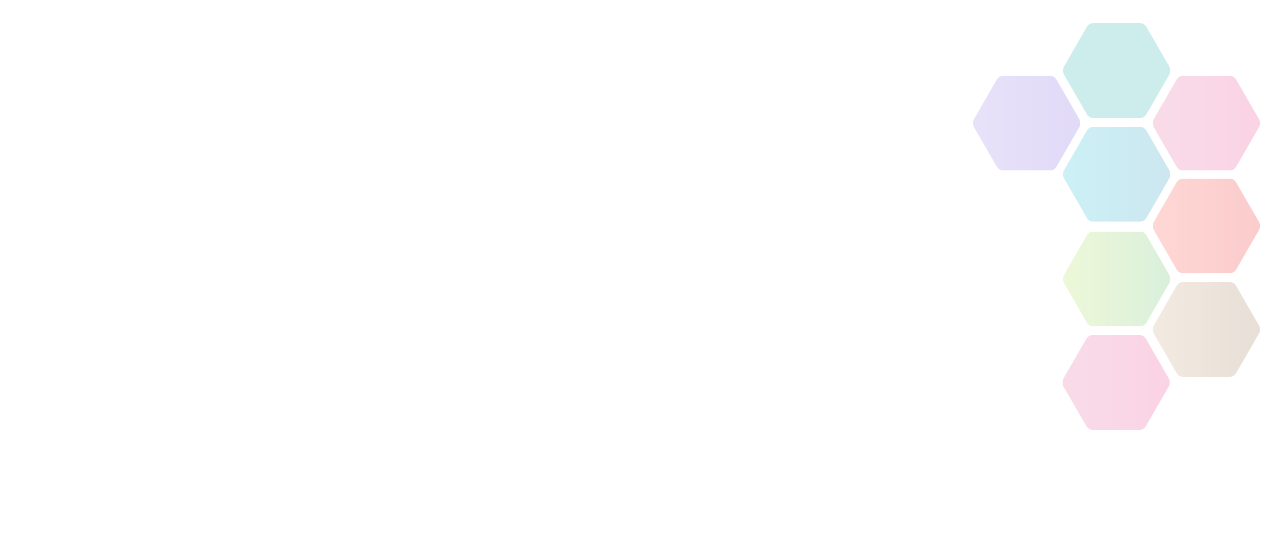 Girls Golf Rocks
Girls Golf Rocks encourages beginner girls aged 5-18 to learn and play golf in a fun and friendly way.
Organisation

Sport / Activity
About This Programme
The programme runs nationally across England and we have nearly 200 host clubs/facilities taking part. Our clubs aim to create an environment where girls feel comfortable and confident to join in the initial sessions and then offers a clear pathway for them to continue their participation. Girls Golf Rocks ambassadors will be on hand at the clubs to support new participants during their girls-only group sessions. Taster sessions are free, usually last an hour and are a great way of trying golf before signing up to the six-week coaching course. The coaching course will involve six, hour-long sessions spread over six weeks with the last lesson out on the course.
More Information: https://www.englandgolf.org/girls-golf-rocks/