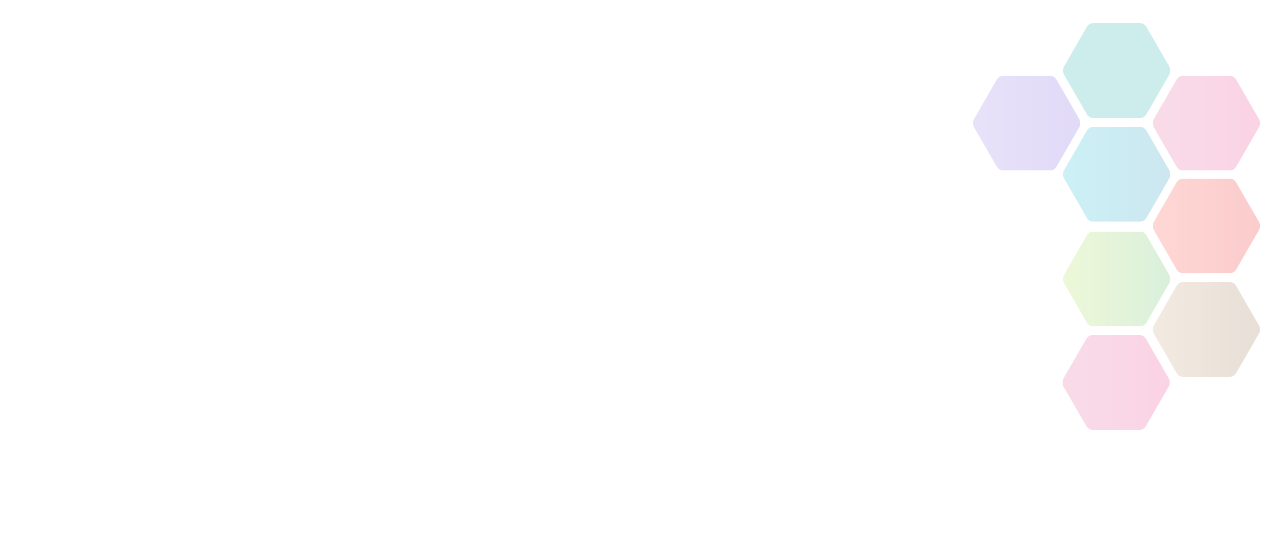 Get Fishing
Get Fishing is the Angling Trust's campaign to get more people fishing more often. Each year we run hundreds of events for all ages and abilities.
Organisation

Sport / Activity
About This Programme
Get Fishing angling events are for anyone who wants to get into fishing, get back into angling or find out where to go fishing, who to go fishing with, what to use to start fishing and how to go fishing for the first time. Get Fishing events are perfect for families looking for beginner sessions where you can learn to fish or get back into angling after a break. You can go fishing with friends and families and at fisheries and club fishing venues all over England as long as you do it safely within Government guidance.
More Information: https://anglingtrust.net/getfishing/