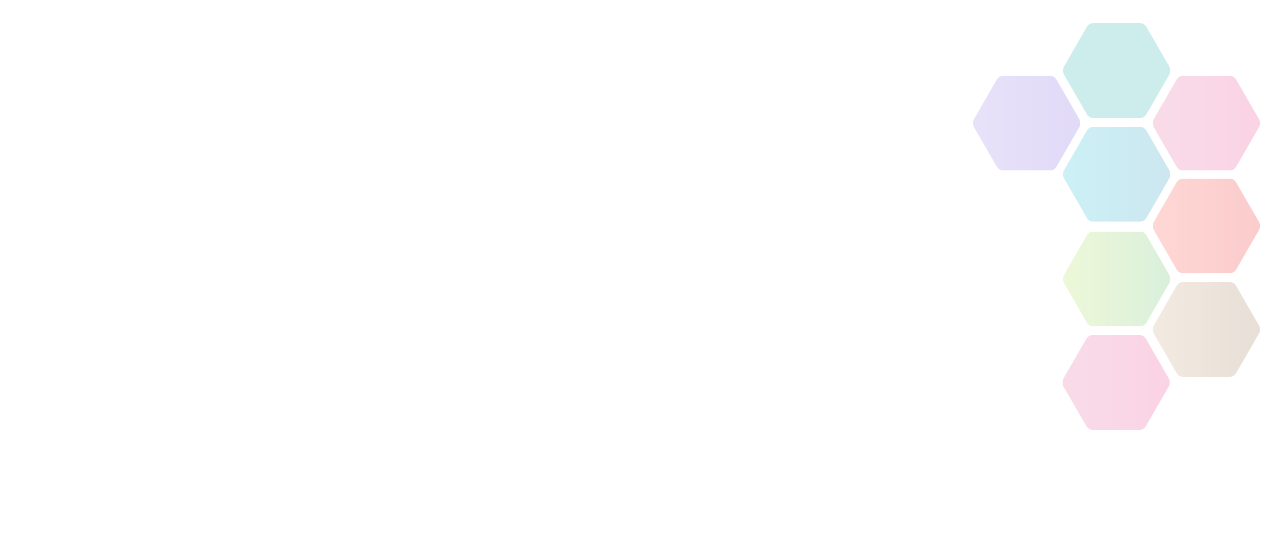 Bikeability
Bikeability is today's cycle training programme. It's like cycling proficiency, but better! It's about gaining practical skills and understanding how to cycle on today's roads.
Organisation

Sport / Activity
About This Programme
There are three Bikeability levels, each designed to improve cycling skills, no matter what is known already. Levels 1, 2 and 3 take trainees from the basics of balance and control, all the way to planning and making an independent journey on busier roads.
More Information: http://bikeability.org.uk/