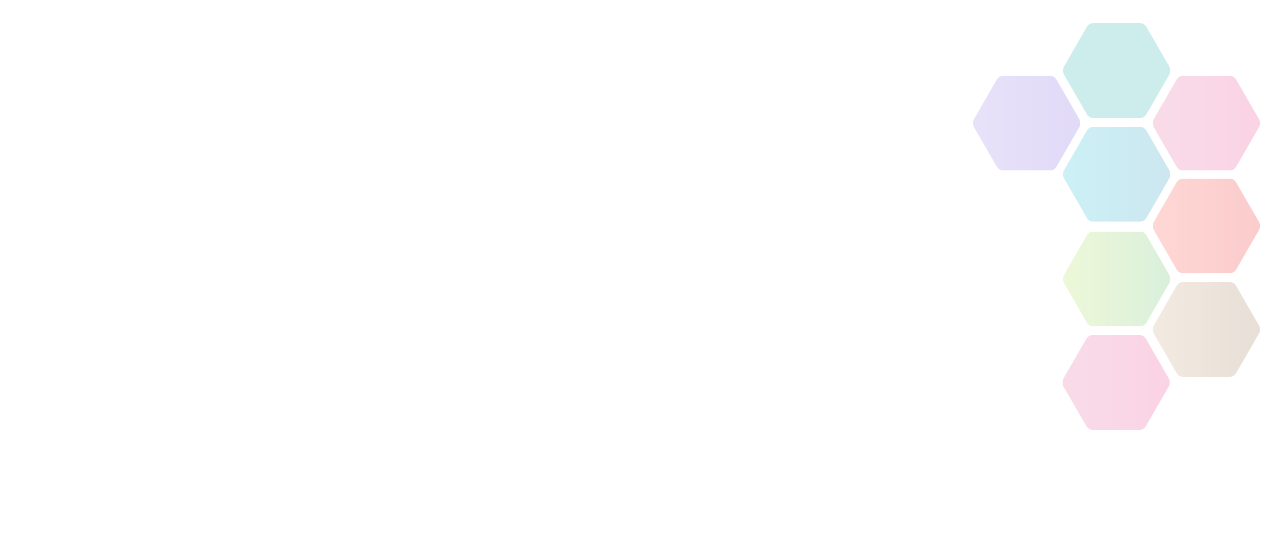 Bat and Chat
Bat & Chat is an organised social session which targets individuals who are 50 and above and provides participants with the opportunity to enjoy table tennis in a friendly and relaxed environment.
Organisation

Sport / Activity
About This Programme
These sessions are a perfect way to return to table tennis, following the pandemic, and can help tackle the recent increase in social isolation and physical inactivity. They will involve a combination of free play, fun and competitive games whilst incorporating a break for socialising. There will be an activator or coach present to help facilitate and cater for any particular needs.
More Information: https://tabletennisengland.co.uk/clubs/clubs-guidance/be-tt/bat-and-chat/