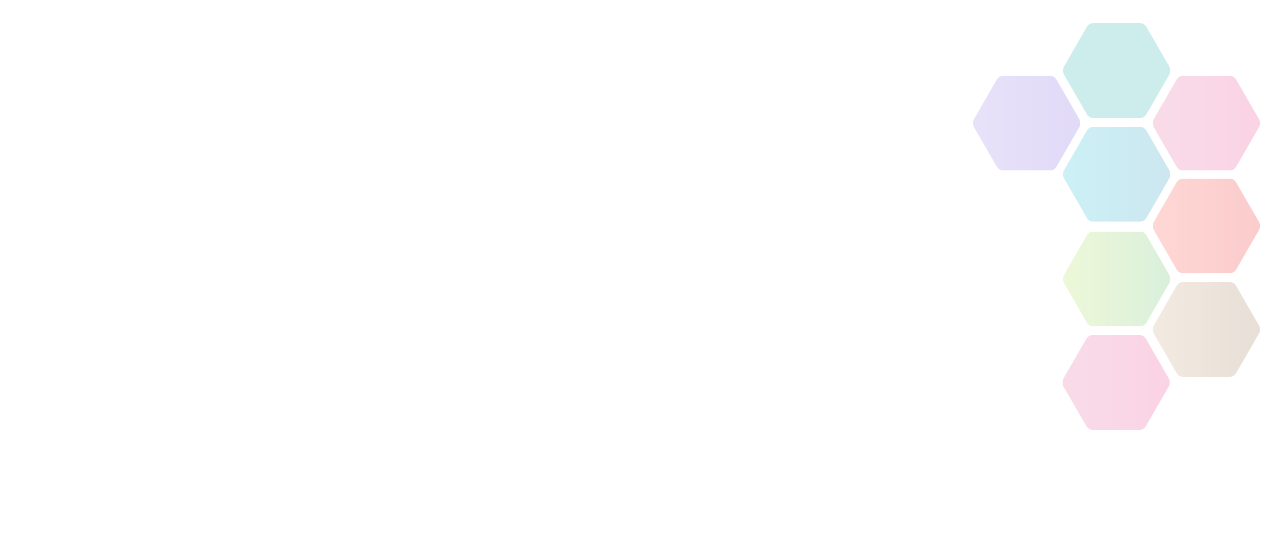 Greenspace Officer
This is an exciting opportunity for a Greenspace project officer to oversee the design and implementation of a varied programme of projects associated with parks and green spaces throughout the city. Derby's parks and open spaces are a valuable asset and resource for its residents and visitors, essential for health, well-being and quality of life. The Council's Plan for 2022-25 sets out the long-term vision for Derby and integral to this plan is for Derby to be a Green City.
Organisation
Salary

Grade H: £30,984 to £33,486 a year

Hours

Full Time

Organisation

Placed On

Fri 13th May, 2022

Closes

12:00am - Mon 6th June, 2022
About Greenspace Officer
As a greenspace officer you will play a key role in protecting and enhancing the city's parks and green spaces, in addition to improving biodiversity and contributing positively to the proposals outlined in the city's Climate Change Action Plan.Together with partners Derbyshire Wildlife Trust and University of Derby, Derby is also developing an innovative and nationally important programme for the re-wilding of Allestree Park, Derby's largest park, which will be an exemplar for other urban re wilding projects in the UKWe are looking for a self-motivated and enthusiastic professional with good written and communication skills who will be able to develop effective partnership with internal and external stakeholders.The successful candidate will have a parks/environmental or landscape background with good design skills and construction knowledge as you will be responsible for implementing improvements and overseeing projects from inception to completion. You will be confident in managing a demanding workload, implementing multiple size projects simultaneously and ensuring all are completed on time and within budget.You will be part of a small, friendly and enthusiastic Parks and Active Living team and be required to work both independently, with the team and in partnership with other Council departments, voluntary sector organisations and the public to deliver a programme of high-quality greenspace improvements.Derby City Council offers flexible working hours and a generous workplace pension. The Council is committed to eliminate discrimination and encourages diversity amongst its work force.At present the majority of the team are currently working remotely due to the pandemic, so a collaborative approach is essential. It is likely that WFH/ office attendance will be adopted as the new way of working in future.This is a permanent full-time position but part-time working or job share may also be considered.If you would like an informal discussion about the role then please contact Hilary Nelmes, Parks Development Officer. E-mail – hilary.nelmes@derby.gov.uk. Mobile 07812 300640.
Kent Sport is not responsible for the accuracy of information provided by third-parties and accepts no liability relating to any information contained on the site. If any contact details have been provided, It is recommended that you contact them directly.