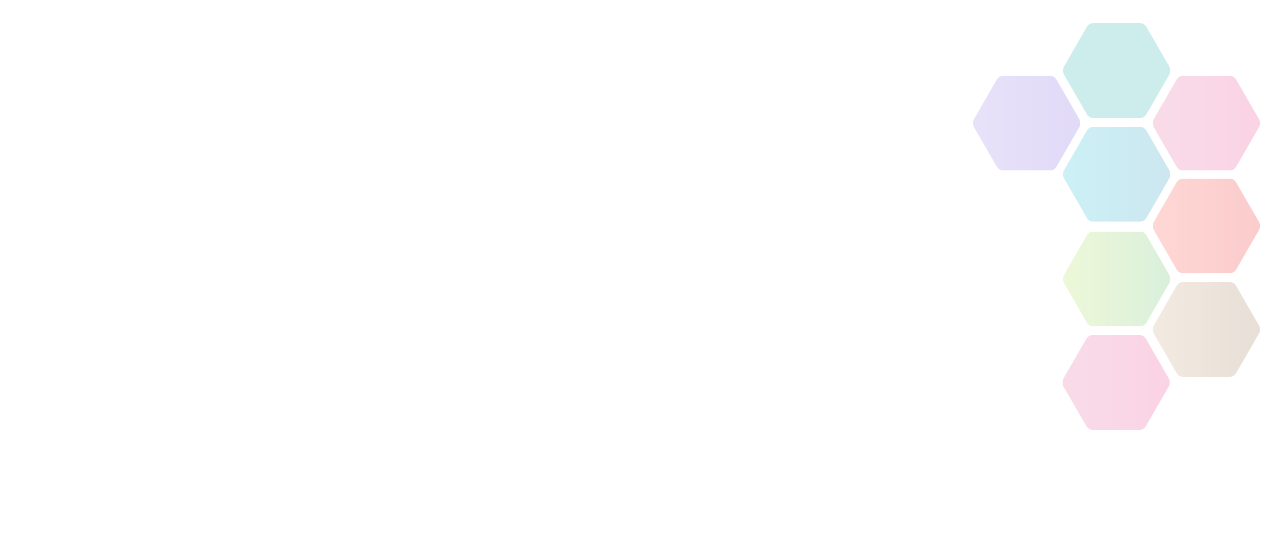 School Health & Wellbeing Manager
You will contribute to the development of a strong effective School Sport and Physical Activity Network (SSPAN) with an emphasis on promoting high quality physical education, physical activity, school sport and health & wellbeing for all young people, families and school staff within the network of schools liaising with a number of key partners to achieve successful outcomes and sustained impact. The post requires a deep commitment to the crucial role that physical activity has in developing positive health and wellbeing.
Location

Bosworth Academy, LE9 9JL

Contact Name

Chris Ripley,

Contact Telephone

01455 822841249

Contact Email

Organisation
Salary

£32,979

Hours

Full Time

Contract

Contract/Temporary

Organisation

Placed On

Mon 17th January, 2022

Closes

12:00pm - Thu 3rd February, 2022

Job Reference

HBSSPANSH&WMJan22
About School Health & Wellbeing Manager
The Hinckley & Bosworth School Sport & Physical Activity Network (HBSSPAN) is looking for a professional with a high level of personal credibility and demonstrable experience in building strong relationships with key stakeholders to lead and manage the delivery of our HBSSPAN school membership buy in delivery, targeted physical activity participation and wellbeing intervention programmes. You will need to be a self-motivated individual who will thrive on the responsibility for building upon the successful track record of high quality service to the 50+ schools within the network.
Supporting Documents:
school-health-wellbeing-manager-recruitment-pack-january-2022.pdf (PDF, 1.2 Mb)
bosworthacademyteachandsupportappform0420212.doc (MS Word, 354 Kb)
Kent Sport is not responsible for the accuracy of information provided by third-parties and accepts no liability relating to any information contained on the site. If any contact details have been provided, It is recommended that you contact them directly.