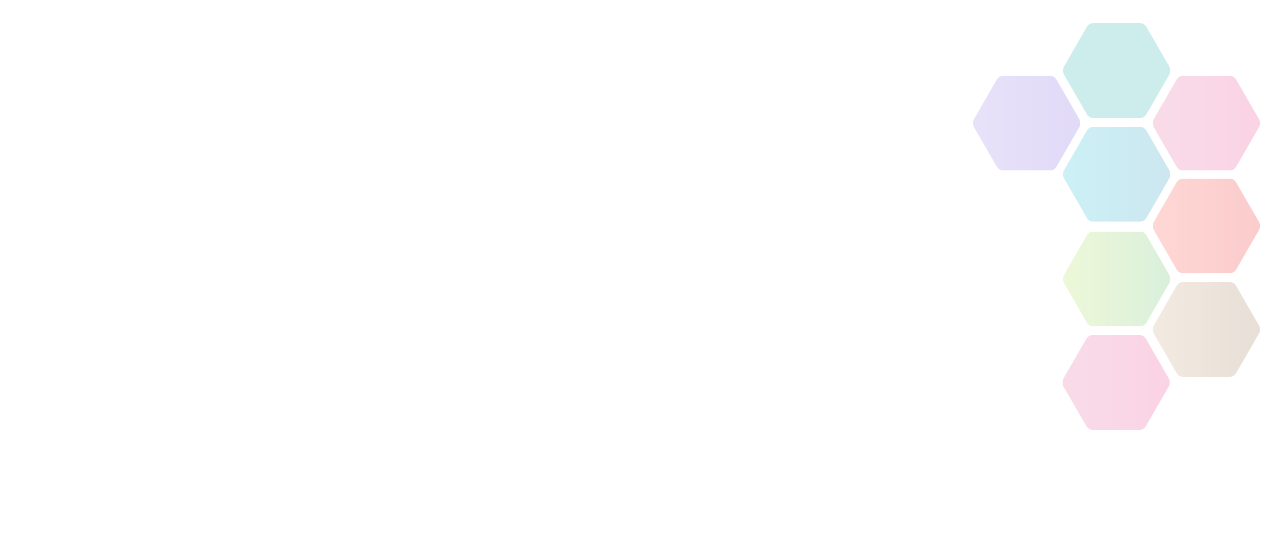 Head Coach/Project Manager
An exciting opportunity has arisen for a driven and motivated individual to join our team! As a member of the team, you will be delivering sessions to children aged 2-14 years and adults in a variety of sports settings and supporting/leading across all our projects.
Contact Name

Laura Patrick

Contact Email
Salary

£18,000 to £21,000

Hours

Full Time

Contract

Permanent

Placed On

Mon 17th January, 2022

Closes

12:00pm - Mon 14th February, 2022
About Head Coach/Project Manager
To lead in the delivery, monitoring and evaluation of high-quality sport coaching sessions and primary school PE sessions. To manage and support our community and school projects.
The job holder will be responsible for planning, delivering/assisting of Primary school PE and community sessions at the venues instructed to children and adults.
Be accountable for monitoring and evaluation tasks, linking to successful project reporting.
Plan, implement and manage projects and new initiatives.
In addition to good management, organisational and administrational skills you will be required to work closely and successfully as a senior member of our team.
Be accountable for the standard of professionalism.
All employees must ensure thorough understanding of the Safeguarding Handbook and all of the policies and procedures within it, including schools safeguarding policies.
Promote sport, healthy and active lifestyles to children.
Manage children's behaviour at all times.
Ensure that each child progresses by providing high quality feedback and subject knowledge.
Have positive and confident conversations with teachers and parents.
To ensure pupils are coached accordingly to their individual needs and capabilities.
To employ different delivery techniques and ability to adapt to all Primary School aged children.
Kent Sport is not responsible for the accuracy of information provided by third-parties and accepts no liability relating to any information contained on the site. If any contact details have been provided, It is recommended that you contact them directly.