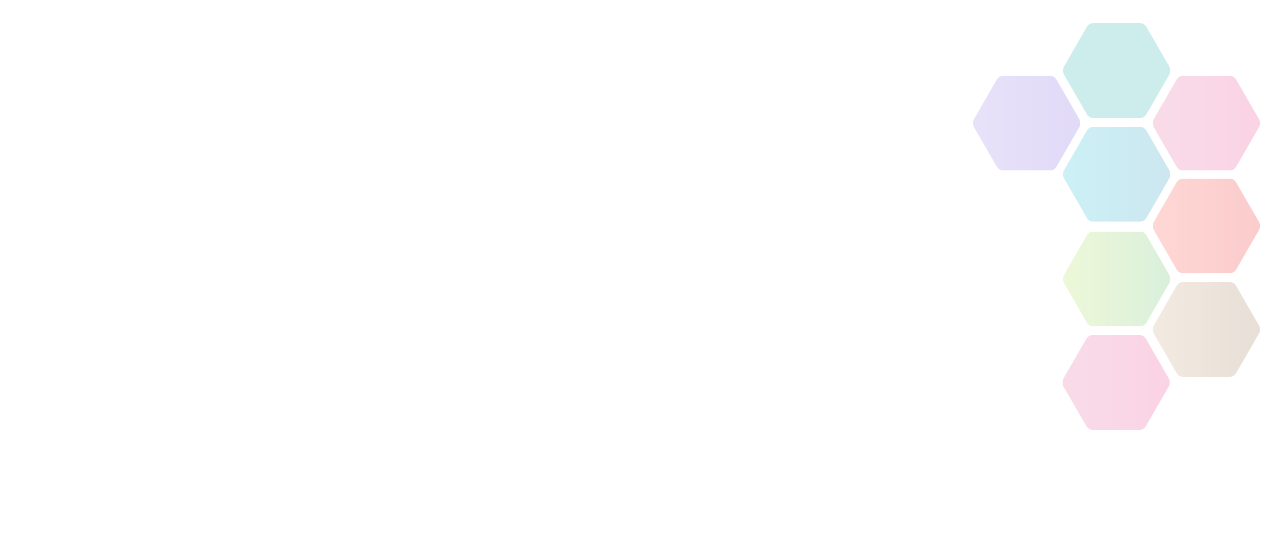 Independent Director - Board Safeguarding Champion (Volunteer)
LRCFA is inviting applications to join the Board of Directors as a Safeguarding Champion. We are looking for individuals with skills and experience in safeguarding children, young people (under the age of 18) and adults at risk, who have a passion for developing grassroots football in Leicestershire & Rutland.
Contact Name

Kelly Ellis

Contact Email

Organisation
Salary

Volunteer

Organisation

Placed On

Fri 5th March, 2021

Closes

12:00am - Fri 16th April, 2021

Sport / Activity

Interview Date

Tue 20th April, 2021
About Independent Director - Board Safeguarding Champion (Volunteer)
The successful applicant will be an active Board member championing the safeguarding of children, young people and adults at risk in all County Football Association activities. The Board Champion will be part of the LRCFA Safeguarding Steering Group, working closely with the Designated Safeguarding Officer and the Senior Safeguarding Lead to ensure that the LRCFA always acts in keeping with legislation, statutory guidance and The FA's Safeguarding Operating Standard.
What can we offer?
An exciting opportunity to be part of a forward-thinking progressing business.
To work with key stakeholders within grassroots and the professional game.
Access and commitment to personal development and training opportunitie
About Leicestershire & Rutland County FA
LRCFA is the governing body for football in Leicestershire & Rutland. We are responsible for leading and serving the game at amateur level, a sector widely referred to as 'Grassroots' football.
LRCFA is committed to making the game of football as safe and enjoyable as possible for all those involved. LRCFA works closely with The FA, the game's Governing Body, in order to ensure that safety standards are met.
For further information and details on how to apply please click on the link below.
Kent Sport is not responsible for the accuracy of information provided by third-parties and accepts no liability relating to any information contained on the site. If any contact details have been provided, It is recommended that you contact them directly.