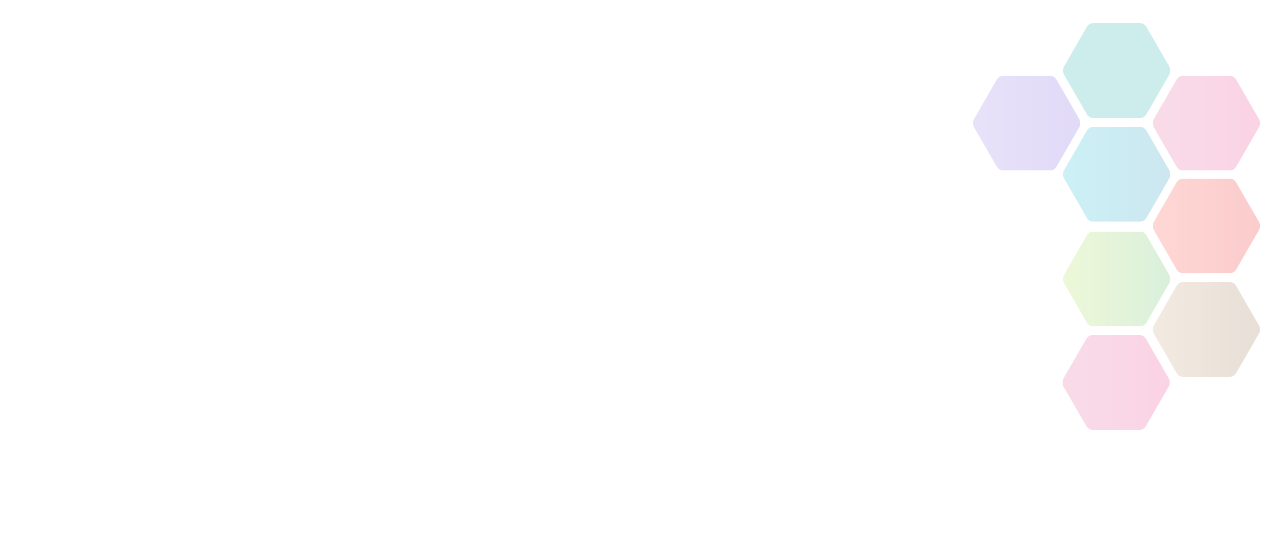 Trainee Expert Football Coaching Professional
Job Summary: Expert Football Coaches Ltd. (Non-profit) will implement an educational pathway supported by our I.N.S.P.I.R.E.D Expert System© of Football Coaching Accreditation is a prestigious system that teaches football coaches how to deliver high-quality and high-performance football practice sessions on a consistent basis. At Expert Football Coaches (EFC) we have 3 levels of coaching for you to progress through. HOW TO APPLY This role is part of the Government's Kick-start scheme. As a result, it is only available to 16-24 year olds on Universal Credit. Please check you're eligible with the Job Centre before you apply, the if qualify send CV/Covering Letter to info@expertfootballcoaches.com
Location

Yorkshire plus Nationwide, LS28AJ

Contact Name

N/A

Contact Telephone

07910937757

Contact Email
Salary

£5 to £9 National Minimum Wage Rates - 25 hours per Week

Contract

Contract/Temporary

Placed On

Sat 20th February, 2021

Closes

12:00am - Thu 20th May, 2021

Sport / Activity
About Trainee Expert Football Coaching Professional
The Trainees Job responsibilities/duties each week and commitment will be as follows:
• Creation of Football Practice Session Plans. Completion of coaching courses reading football coaching manuals, course handbook.
• CV writing/development/Job Search
• Individual Review/Evaluation with Expert Football Coaching Professional Developer
• Job Applications for Vacancies via online application forms and CV production.
• Education and learning involved in creating documents in Word, Power-Point etc
• Practical Placement (Subjective to Covid Rules/Restrictions) employer will help with securing/finding a part – time coaching role within the local community, if they do not already have a placement position
Tangible Support/Products for Trainee:
• Course Handbook with education around areas of football development.
• Offer of Apprenticeship/Long term Traineeships with Expert Football Coaches Ltd.
• Ongoing support and guidance to obtain paid part-time and full- time football coaching/management roles.
Kent Sport is not responsible for the accuracy of information provided by third-parties and accepts no liability relating to any information contained on the site. If any contact details have been provided, It is recommended that you contact them directly.