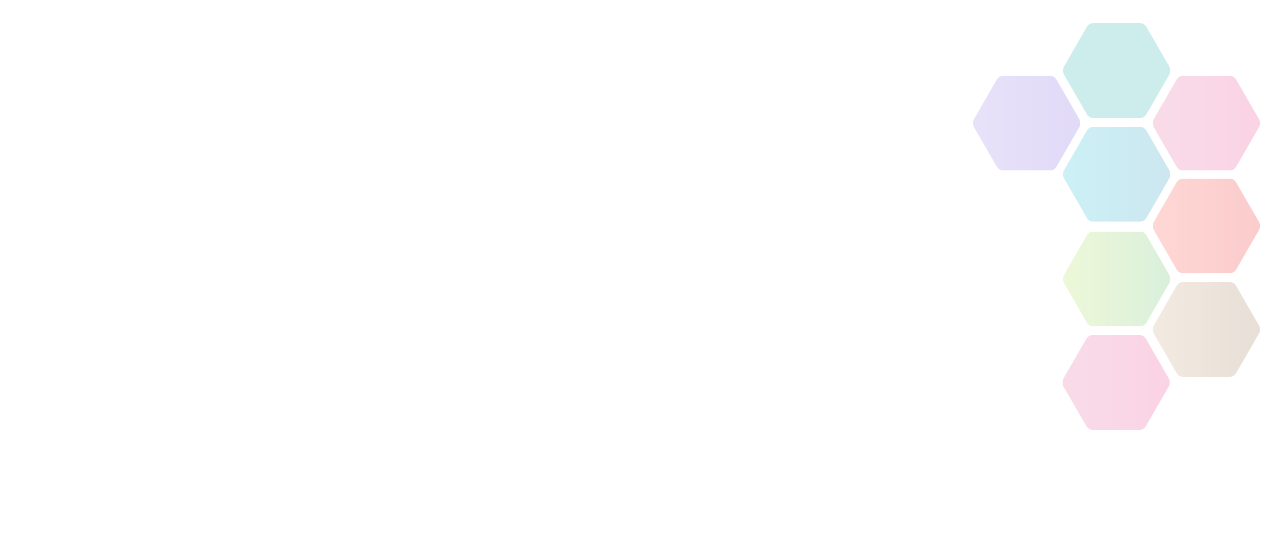 Swale Borough Council - Community Health & Wellbeing Grant
The Community Health and Wellbeing grant scheme has been established to support community projects and organisations achieve the objectives set out in Swale Borough Council's 'Swale Active Lives Framework 2017-22 - Towards an Active Swale' and 'Swale's Health and Wellbeing Improvement Plan 2020-2023', but particularly to contribute to improving the health and wellbeing of Swale's residents. Only one application can be submitted by an organisation in each financial year.
Contact Name

Community (Sport and Physical Activity) Officer

Email
Amount Available

up to £1,000

Type of funding

Club, Group or Organisation

Specific Locations

Swale
About Swale Borough Council - Community Health & Wellbeing Grant
The full guidance notes can be viewed via via here
Who can apply for funding? (refers to status of your organisation) • Unincorporated associations such as community groups & sports clubs; • Incorporated organisations such as registered charities; • Companies limited by guarantee and • Social enterprises.
What can the grant be used for? (refers to project/activity) The fund is to support community projects centred on sporting, recreational and health activities that will contribute to a more active and healthier lifestyle of the participants.
The fund cannot be used to support items that should be funded by mainstream public expenditure such as cycle paths, footways, health services, professional fees or school curriculum activities.
Grants should not support political or directly religious activity.
Voluntary and community groups can apply if they have: • A governing document that has as a minimum the name, aim/purpose, objects, a dissolution clause for the organisation, a list of Trustee/committee members and Trustee/committee member signatures. This can be known as a terms of reference, please contact the office if you are unsure; • A bank or building society account in the organisation's name; • Up-to-date annual accounts (for groups over 12 months old), or a 12 month cashflow forecast for new organisations. • Registered with a national body that provides governance and support for the delivery of the activities of the organisation.
Applicants can only make one application for each financial year (currently 2021/22).
1 The fund will - • be open during the financial year and grants available throughout 2021/22 • provide grants of a minimum of £200 and maximum of £1000, not all the request may be funded • support or contribute towards capital and revenue applications that can demonstrate an increase or development to existing provision and participation numbers • help organisations that will demonstrate an increase in participation • support activities that will contribute to the aims of the Councils Active Lives Framework for Swale and Swale's Health and Wellbeing Improvement Plan
The fund will not – • support day trips or outings • fund the replacement of playing kit for existing teams • pay for the hire or rent of facilities or coaching fees to delivery activities • cover travel expenses for participants or volunteers
Active Kent & Medway is not responsible for the accuracy of information provided by third-parties and accepts no liability relating to any information contained on the site. If any contact details have been provided, It is recommended that you contact them directly.