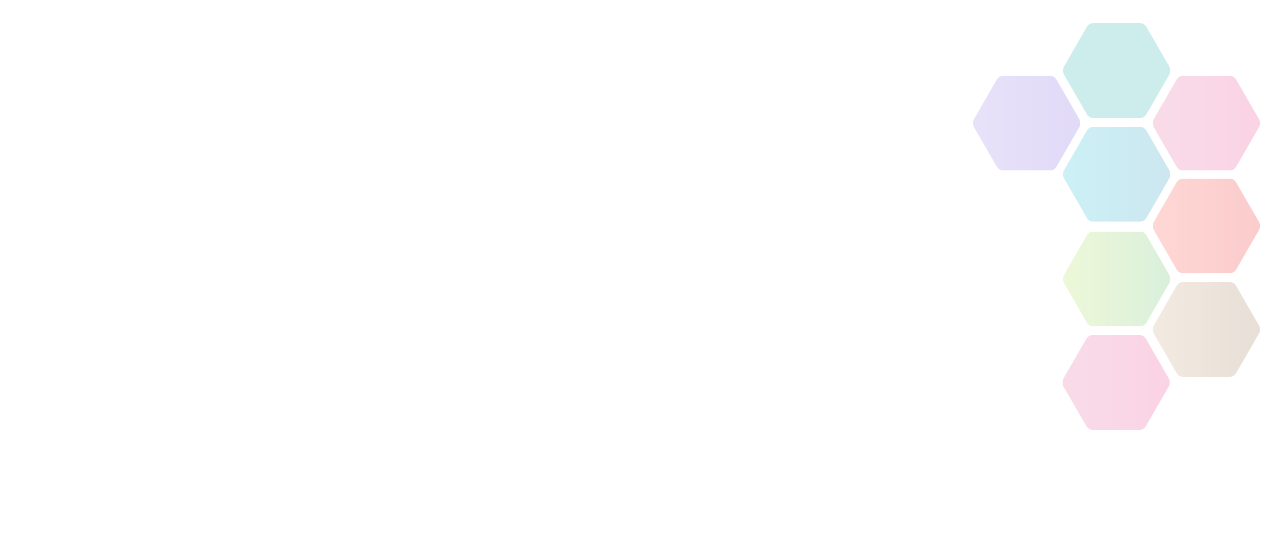 Kent Golf - Junior Development Support Grant
Kent Golf is launching a County-wide Junior Development Support Grant opportunity, available to all golf clubs affiliated to Kent Golf.
Amount Available

£500 to £1,000

Type of funding

Club, Group or Organisation

Specific Locations

Kent

Deadline

11:45pm - Sat 31st July, 2021
About Kent Golf - Junior Development Support Grant
Purpose/What is it for?
The grant aims to support clubs who wish to take forward a structured plan for developing their junior section by introducing new young golfers into the game and retaining them.
Ideas of what the grant can be used for?
To defray the costs of acquiring and adopting an 'approved' junior product (whether it be from the Golf Foundation, or indeed, some other England Golf approved provider), purchasing equipment for beginners to share (to belong to the Affiliated Club) and/or promoting and implementing any other recruitment/retention initiative, for example, taster days or starting up a Junior Academy. Additionally, if you were considering setting up a Blue Tee Course for your juniors (which can be measured and rated), this grant could be used towards the cost of this eg. blue tee plates and markers etc.
Active Kent & Medway is not responsible for the accuracy of information provided by third-parties and accepts no liability relating to any information contained on the site. If any contact details have been provided, It is recommended that you contact them directly.