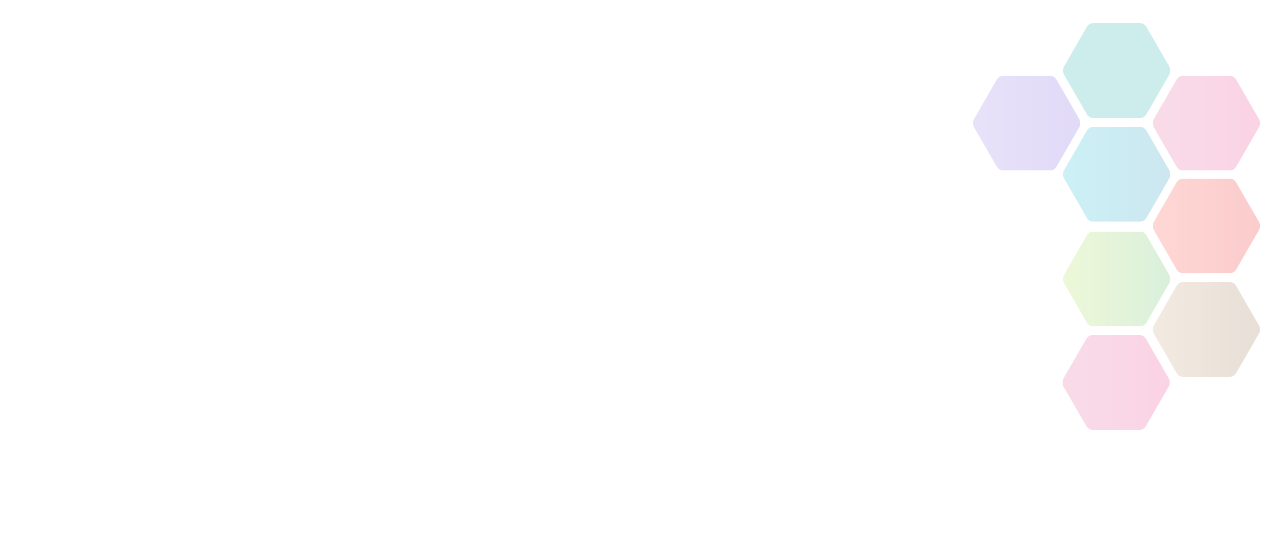 The Philip and Connie Phillips Foundation
The Philip and Connie Phillips Foundation is a new organisation set up to make grants to charities in Kent.
Amount Available

£5,000 to £10,000

Type of funding

Club, Group or Organisation, Disability Groups, Improving Health, Running Costs

Specific Locations

Kent, Medway

Deadline

11:45pm - Mon 21st June, 2021
About The Philip and Connie Phillips Foundation
Organisations must be able to demonstrate their impact on the health and wellbeing of their local community. In our first round of grants particular priority will be given to organisations who:
support elderly people who are isolated and vulnerable
are working to combat the effects of poverty and deprivation, such as food poverty and homelessness
If you would like to apply you will be asked to complete a short eligibility quiz, (available on our how to apply page) before being sent the link to the application form
The application form will ask questions about:
Where your charity is based, the local need, and the issues you are working to address
What you want to do with the grant
Your organisation's track record
How you will collaborate with other organisations
How you will ensure you are supporting a wide range of people and communities and reaching those most in need
How you will know if your work has been successful
You will also be asked about the management and governance of your organisation, to submit a budget and to confirm that your most recent accounts are available online at the Charity Commission for England and Wales, or to send us this document.
Active Kent & Medway is not responsible for the accuracy of information provided by third-parties and accepts no liability relating to any information contained on the site. If any contact details have been provided, It is recommended that you contact them directly.