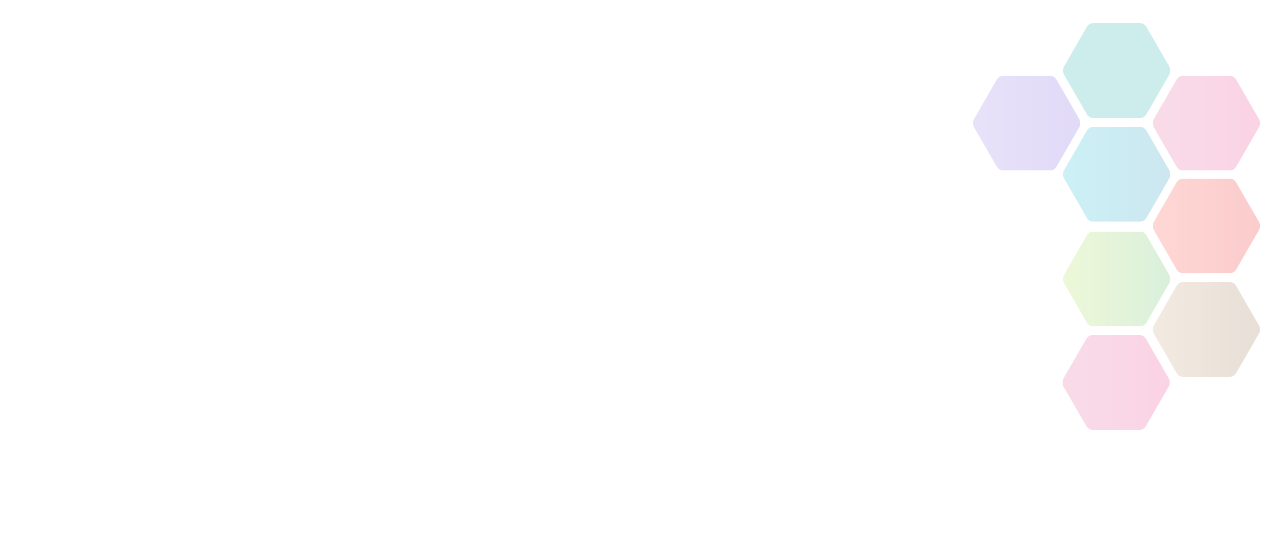 Coronavirus Emergency Fund
Coronavirus is presenting new and significant challenges to voluntary organisations across Kent & Medway, making it harder for them to support vulnerable people at exactly the time when the needs of these vulnerable people may be increasing hugely.
Email
Amount Available

up to £10,000

Type of funding

Club, Group or Organisation, Disability Groups, Equipment, Facility Development, Improving Health
About Coronavirus Emergency Fund
Kent Community Foundation recognise this, and the financial implications of the pandemic on the sector, and have launched our Coronavirus Emergency Fund to ameliorate some of this impact. KCF are hopeful that the fund will help smaller grassroots organisations to sustain themselves through an incredibly difficult time allowing them to carry on their vital work across Kent & Medway.
KCF will give priority to constituted community groups e.g. charities/CICs, with an average annual income of less than £200,000, who are supporting isolated older people at this time.
The focus of the fund will be to offer community organisations emergency funding to deal with emerging issues in the community, affecting older people, as a result of the continuing threat of coronavirus, and the need for self-isolation, and potential for further exacerbation of loneliness and isolation of these older people.
Kent Sport is not responsible for the accuracy of information provided by third-parties and accepts no liability relating to any information contained on the site. If any contact details have been provided, It is recommended that you contact them directly.