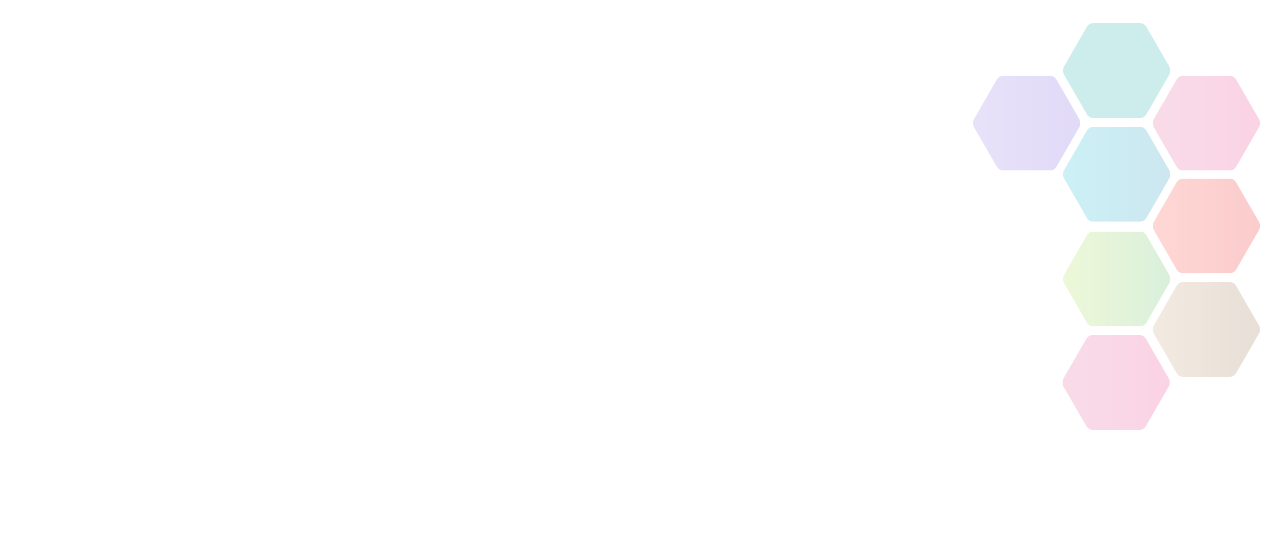 Kent County Council Open Golf Capital Legacy Fund
Summary: The aim of the Kent County Council Open Golf Capital Legacy Fund is to support the development of golf in the county by offering grants to organisations to improve facilities and widen participation.
Amount Available

up to £10,000

Type of funding

Club, Group or Organisation, Equipment, Facility Development

Deadline

11:45pm - Sun 1st March, 2020
About Kent County Council Open Golf Capital Legacy Fund
The countdown has started for the return of The Open to Sandwich in July 2020 and Kent is getting ready. From 12 to 19 July 2020 The 149th Open will be hosted at Royal St George's in Sandwich for the first time since 2011 and will showcase the world's best players competing for the Claret Jug.
Kent County Council, Kent Trust for Youth Sport and Kent Sport are inviting organisations to apply for capital and/or revenue funding to support and encourage new participants into the game around this prestige event.
Kent County Council Open Golf Capital Legacy Fund
We are particularly interested in small capital projects (this could include improvements to existing buildings and sites) and/or equipment that contribute towards an increase in participation and make Golf more accessible and user friendly for participants from the following under-represented groups:
• women and girls
• people with disabilities and/or long-term health conditions
• black and ethnic minority groups
• children and young people.
This could include improvements to existing buildings and sites, and new provision.
What we will not fund:
• revenue-only projects
• routine maintenance and repairs resulting from wear and tear
• children's playgrounds and play equipment
• projects intended for private gain
• retrospective funding (this is paying for works you have already completed)
• non-golf related projects.
Eligibility
Applicant organisations must:
• be located within the Kent County Council administrative boundary
• not have started the project
• not be asking for 100% of the project costs
• already have planning permission (if it's required).
Notes
Deadline for applications is 1 March 2020. Kent County Council, as host agency, have the right to audit and monitor to check the grant is being spent appropriately and in accordance with the conditions of the award.
Applications will be assessed by our Kent Sport Funding and Facilities Panel and Mike Hill (the Cabinet Member for Community and Regulatory Services) and we will let you know the outcome by the end of the month after the application is received.
Kent Sport is not responsible for the accuracy of information provided by third-parties and accepts no liability relating to any information contained on the site. If any contact details have been provided, It is recommended that you contact them directly.