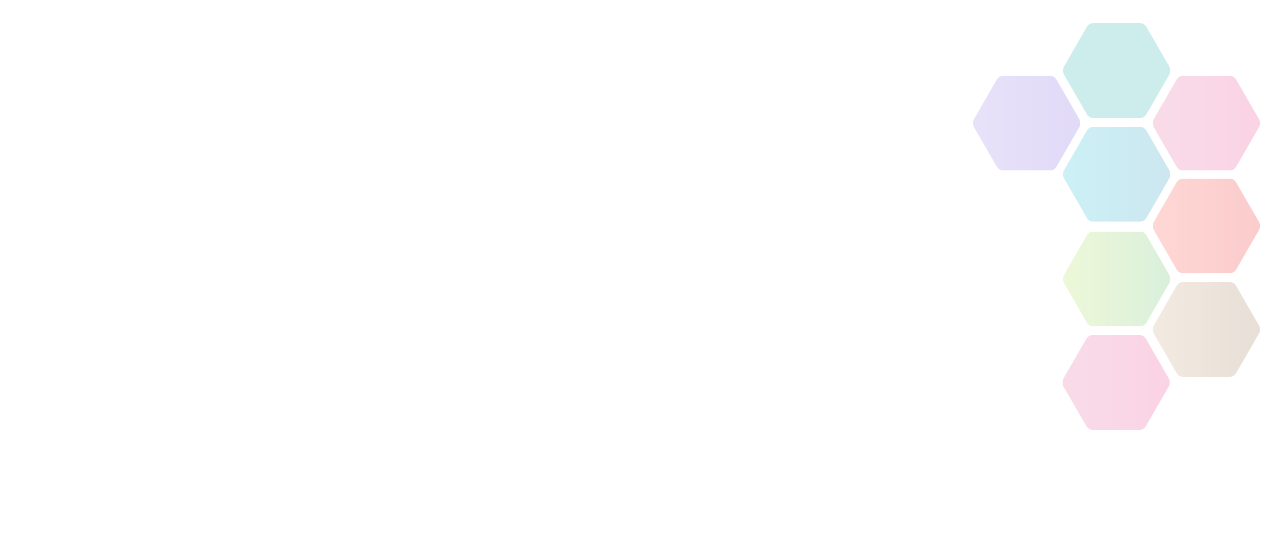 Warburtons Financial Giving Programme
Summary: Warburtons financial giving programme is aimed at supporting projects, activities and organisations that have charitable aims and will be of real direct benefit to families. The support they provide should reach charities and organisations delivering work that aligns to their priorities and has a direct and tangible impact.
Amount Available

£250 to £10,000

Type of funding

Club, Group or Organisation, Disability Groups, Education / Training, Environmental Improvements

Specific Locations

Kent
About Warburtons Financial Giving Programme
Warburtons will support organisations that focus on solving significant social issues, as defined through their Financial Giving Policy. They work with the Charities Aid Foundation to deliver the financial giving programme, to ensure that all organisations they support are charitable in nature and that they accurately record the social impact.
They will support charities and organisations financially in two ways: Community Grants and Project Grants.
Community Grants: You can apply for community grants below; the definition of community grants is included in the Financial Giving Policy.
Project Grants: They manage project grant applications through a closed process, meaning that they contact suitable organisations and request applications. Any applications that have been submitted through the previous open system will be considered in this closed process.
Kent Sport is not responsible for the accuracy of information provided by third-parties and accepts no liability relating to any information contained on the site. If any contact details have been provided, It is recommended that you contact them directly.